Here is what to do following your free demo lesson
1. Access your user panel
Your user panel can be accessed
here
.
To get access
click on Forgot password in blue, then enter your email, and reset your password. If you have any trouble with this part, email us at admin@overcomethebarrier.com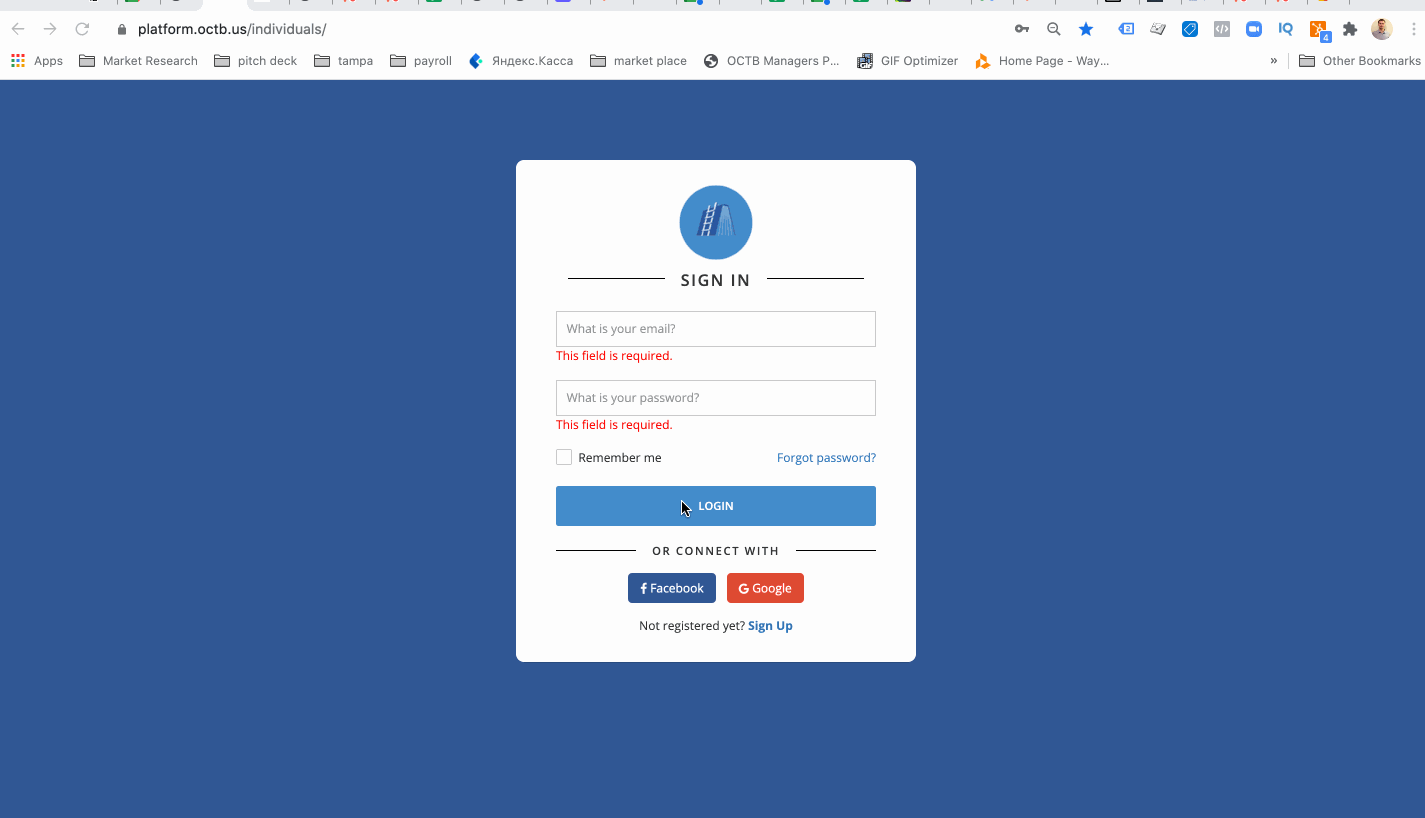 2. Review the lesson you just had and complete the homework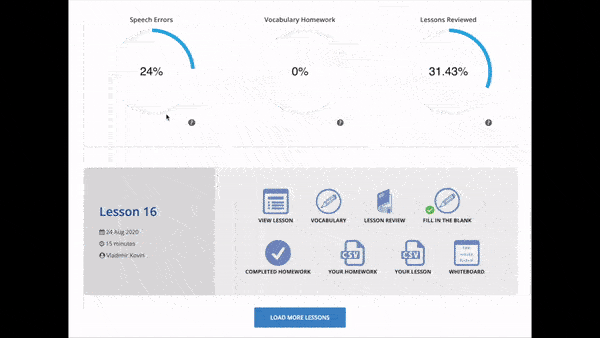 Once you login you will be able to do:
Make phrases with the new words that you learnt
See your progress reports
Watch the video below to see how to access and complete your homework.
3. Pricing & Packages:
Click here to read about pricing and packages.